Web, Video & Marketing solutions that help your business thrive
D5 Media is a digital marketing agency that's focused on promoting businesses through online solutions including websites, landing pages, videos & SEO.
Ready to grow your business using digital media?
Build an online presence that attracts your ideal customers
You might already have a website, maybe you've tried your hand at some video and marketing, but is it the best use of your time and are you really getting the results that you want?
Let us show you how improving your online presence can help your business to thrive in the digital world.
Connected media services help maximise your business growth
Websites have become an essential part of modern business and whilst a good site can stimulate interest and revenue, they always generate better results when combined with additional media services.
Combining your website with video production and digital marketing you can grow your revenue, reach your goals and unlock the full potential of your business.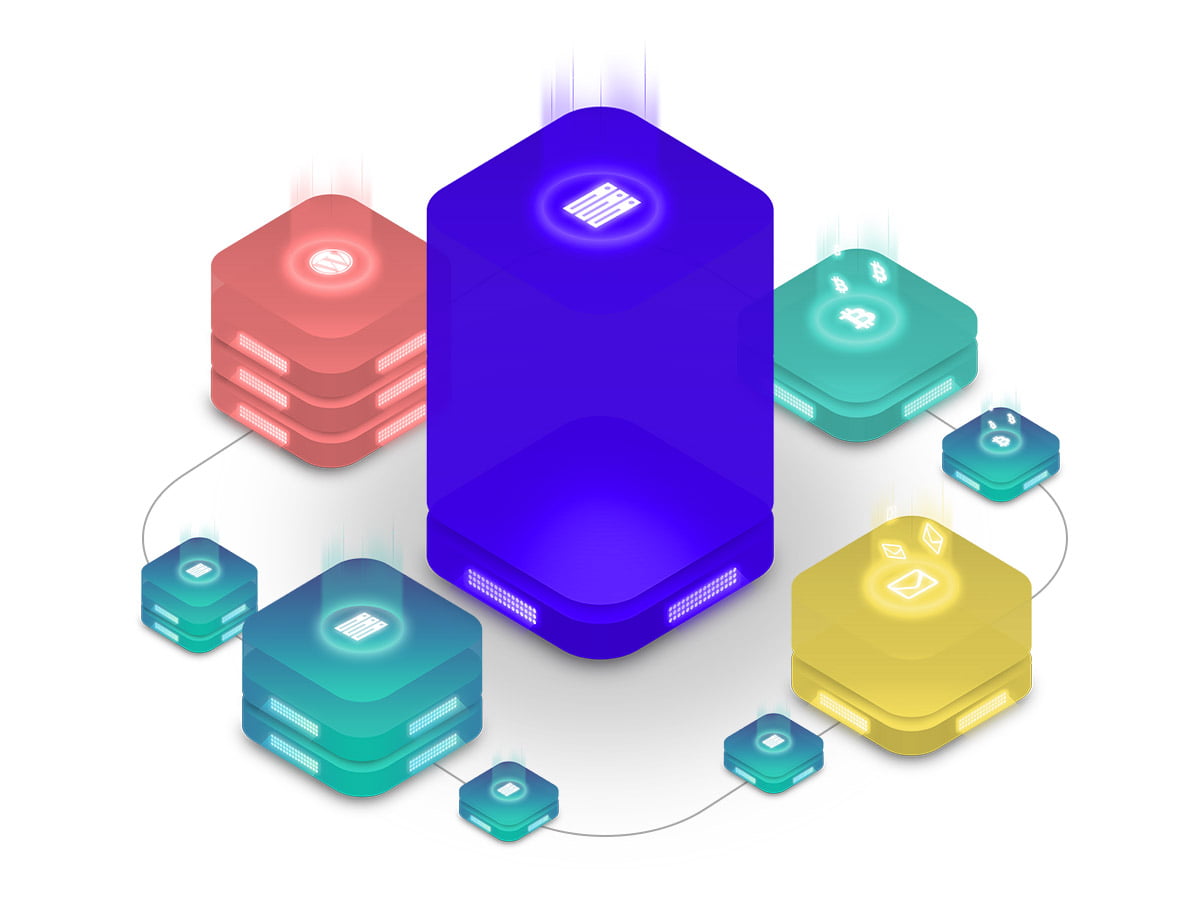 We pride ourselves on seeing your business grow
We love what we do, and we genuinely believe in the potential of each and every business we work with. Our mission is to help our clients businesses thrive.
Ready to take the first step towards

growing your business?
Web Design
With more and more online activity these days, users are looking to a brand's website for signals of trust and professionalism, and if not found, they will likely take their business elsewhere.
A successful website should attract and enhance the relationship you have with your audience, that's why our focus is on delivering a great user experience that not only looks great but also converts visitors into users.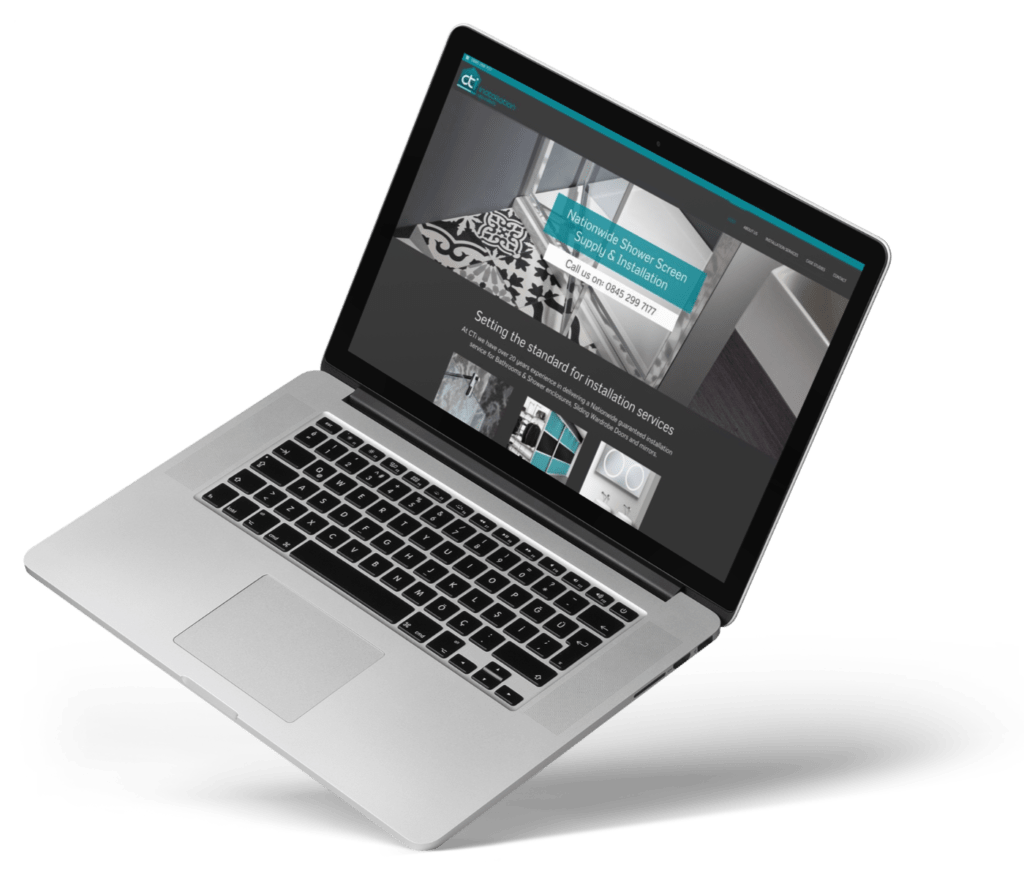 Video Production
Videos play an important role at crucial points in your customer experience. From introducing your business to convincing a customer at point-of-sale. Product, corporate or content marketing, it's the flexibility of the medium that makes video so powerful.
"Top company with great vision and imagination. Fast turnaround from design to completion of project. Great to work with and looking forward to working with again in the near future".
Digital Marketing
If you're struggling to make an impact online, it's likely that a lack of marketing is holding you back. Getting started with marketing doesn't need to be complicated or overwhelming. We'll analyse your business and devise a marketing plan that's designed to maximise your return on investment.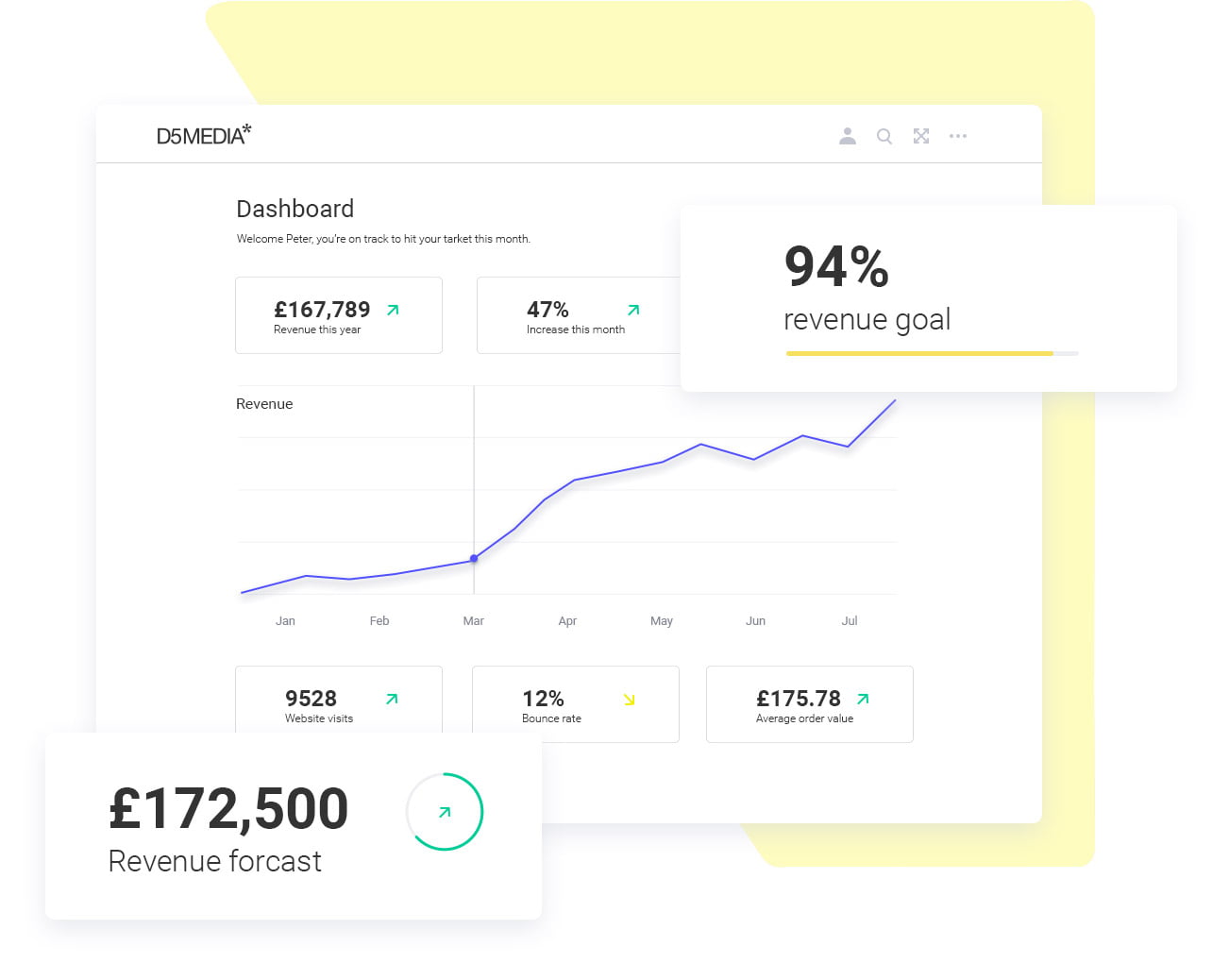 Does your business generate enough new enquiries?
Download our free guide to learn how to generate new enquiries whilst you sleep using a lead generation system to automatically nurture and educate your potential customers.